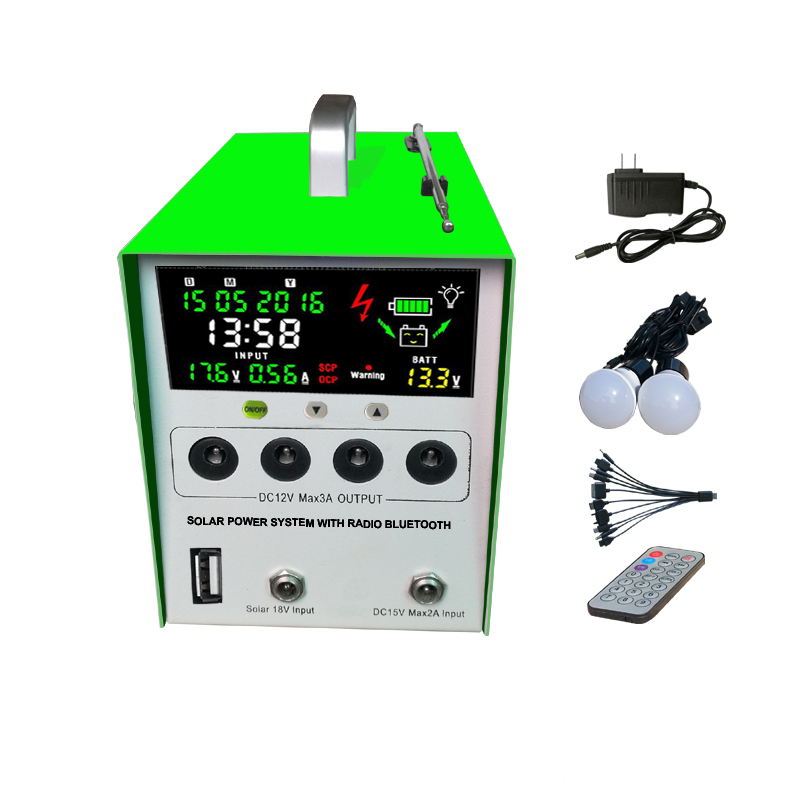 Battery Testing For Off-Grid Solar Products
Lighting Global has published Technical Note Issue 23, [Battery Testing for Off-grid Solar Products". The Note discusses issues related to the service life of batteries in solar products with a focus on Lighting Global`s battery testing policy. Battery failure mechanisms are briefly outlined along with a selection of battery testing procedures that Lighting Global has determined are cost effective and can be performed in a reasonable time frame. Justification is given for Lighting Global`s approach to battery testing, including a discussion of battery cycle tests that are not included in the Lighting Global program.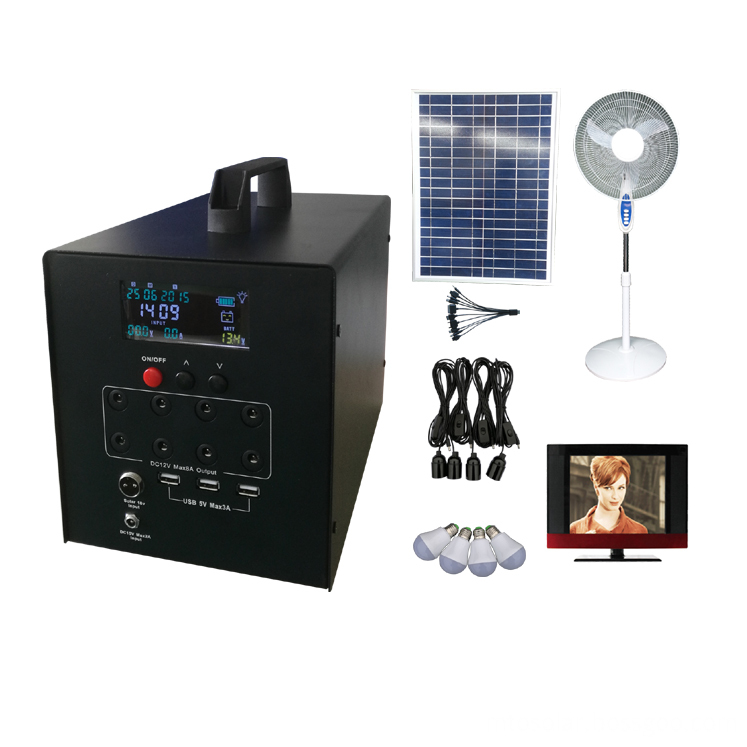 off grid solar power systems from MTOSOLAR
DC stand fan,DC table fan,Solar Fan
Solar Dc Fan and rechargeable dc fan can be connected to our solar systems with 12v dc output. you can power it by solar without electricity.
Type: 16"modern stylish floor type DC fan
Speed: Piano-key type utility switch,three gears speed
Rotate speed: >1180 turns/min
Max Power: 15w
Material of plastic: PP/ APS
Blade: 400mm leaves
Motor type: Brushed DC motor
Built-in battery: 12V 5Ah Lithium battery (For rechargeable fan)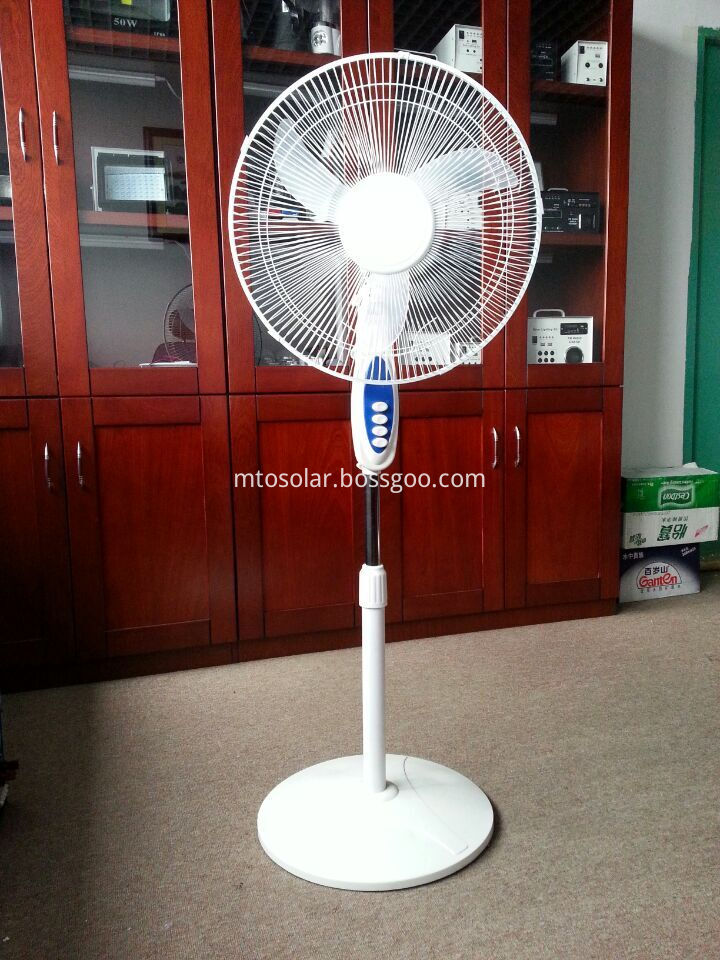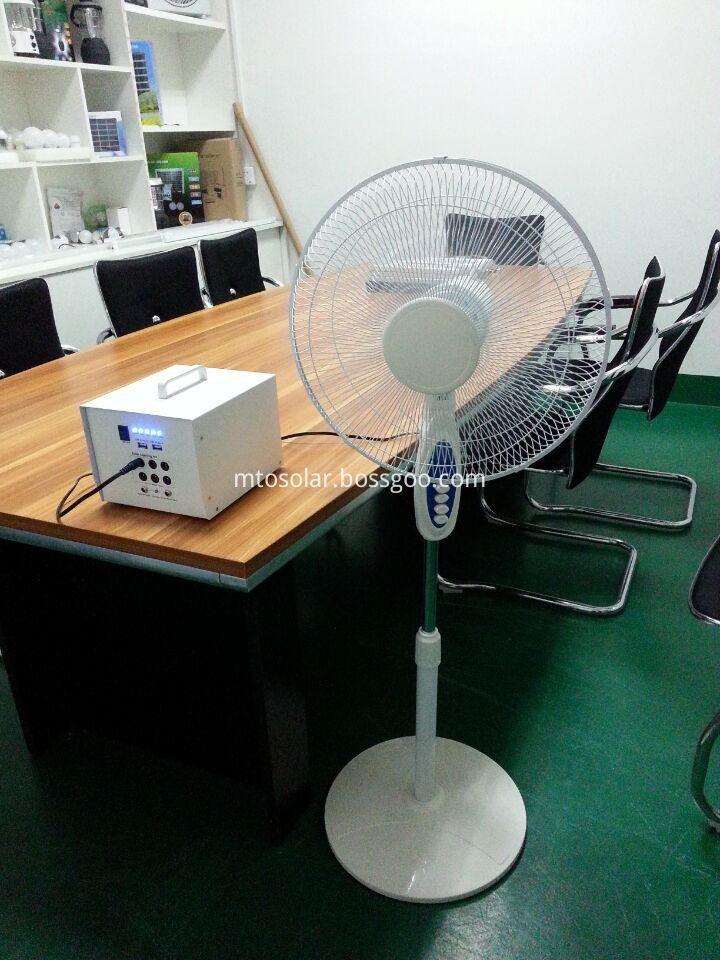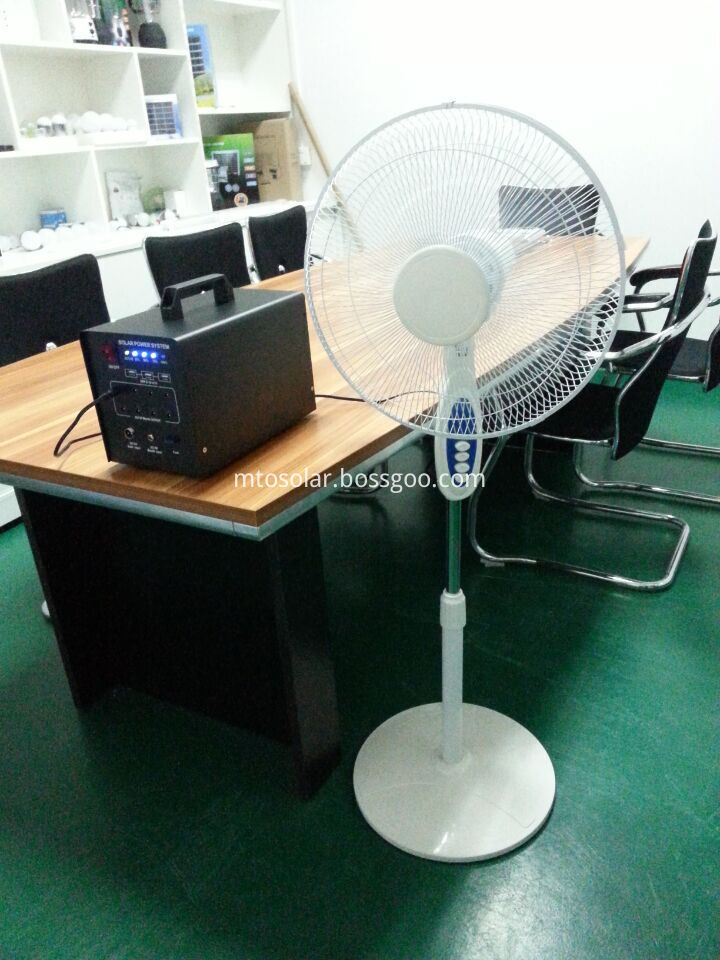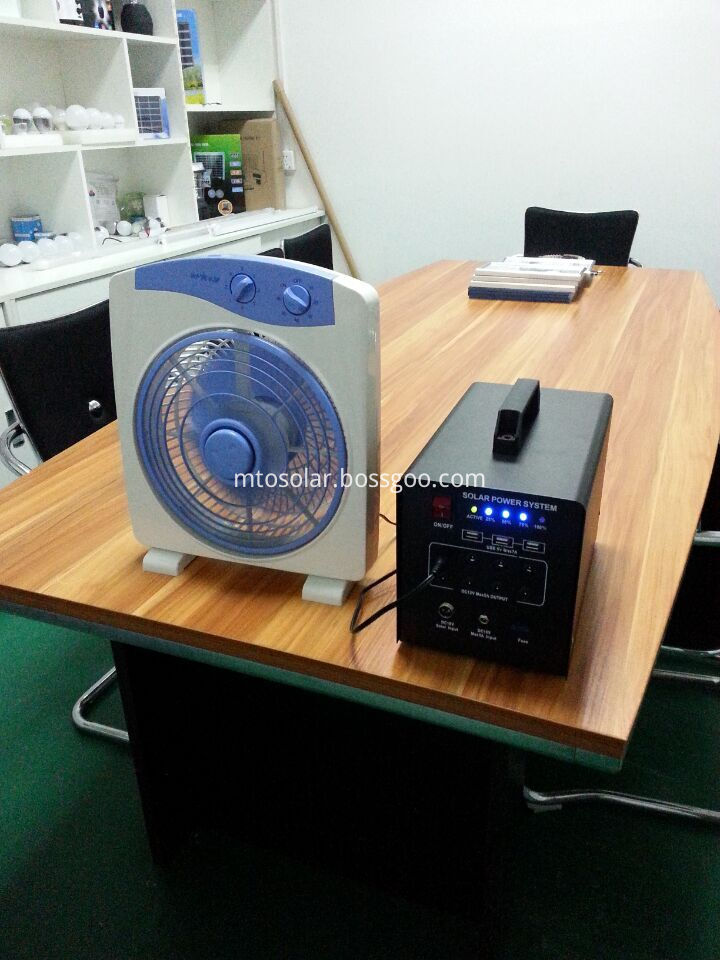 Solar Fan
Industrial Exhaust Fan,Dc Exhaust Fan,Portable Speed Fan,Solar Dc Fan
Mindtech Optoelectronic Limited , http://www.mtosolar.com