Industry:
Metal Stamping Parts
Certificate:
ISO9001:2008
Tool Material:
SKD11, Cr12MOV, 45#
First Trial:
45 Days After Drawing Confirmed
Metal Parts Material:
SPCC, SUS304, Secc, Al
Stamping Die Precision:
0.02mm
Transport Package:
Wooden Case
Specification:
ISO9001: 2008
Origin:
Qingdao, Shandong Province
1. Staming die material: CR12MOV, SKD61, SKD11;
2. Metal parts material: SPCC, SUS304, SECC, AL;
3. Offer 2~5 first trial samples.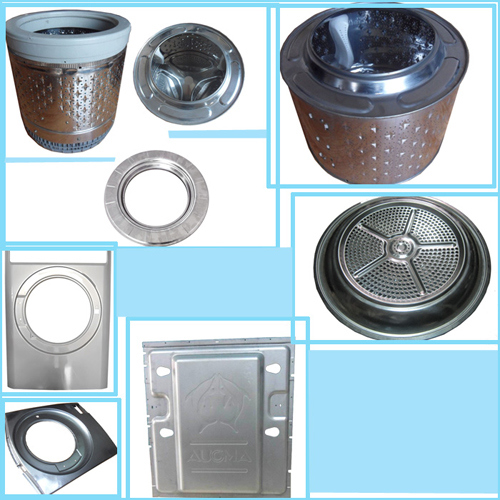 1. Simulations for part;
2. Stamping die precision: 0.02mm;
3. Stamping die design: 2D&3D;
4. ISO9001: 2008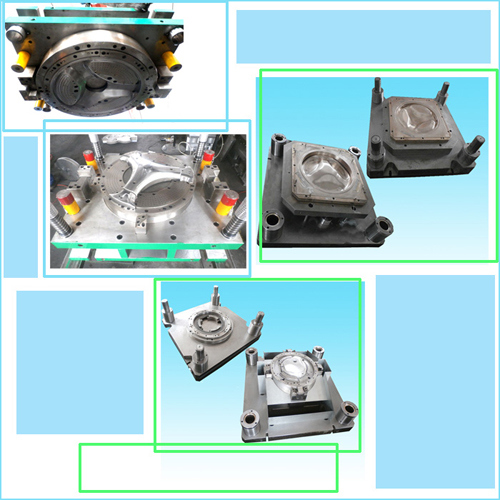 1. Stamping die life: 50000~500000shots;
2. Cavity: Single/multiple;
3. Established in 2003.
PRODUCTION PROCESS: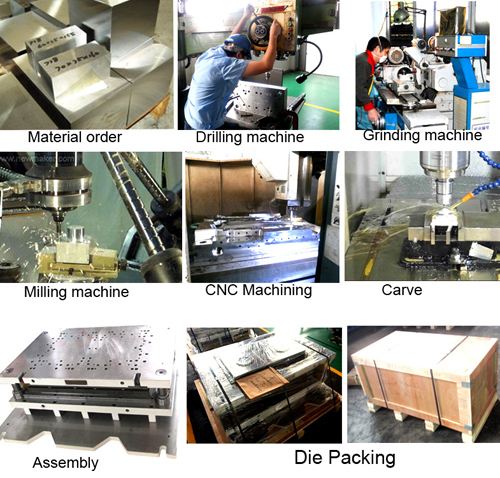 We usually quote the stamping die cost according to the product drawing or sample from customer, the basic essential information which need customer to offer and what we can supply is indicated in the following table, for your reference.
| | |
| --- | --- |
| Item | Description |
| Staming die material | CR12MOV, SKD61, SKD11, 45# etc. |
| Cavity | Single/Multiple |
| Drawing format | . igs, . step, . x_t, . pdf, . dwg, . dxf, |
| Metal parts material | SPCC, SUS304, SECC, AL, CU etc. |
| Mould life | 50000~500000 shots |
| First trial time | 20~35 days after mould structure drawing confirmed |
A passenger vehicle is a car that is mainly used to carry passengers and their carry-on luggage or temporary items in terms of their design and technical characteristics. The maximum number of passenger seats, including the driver`s seat, is 9. It can also tow a trailer.

Passenger Cars cover cars, minibuses and light passenger cars with no more than 9 seats. Passenger cars are subdivided into basic passenger cars (sedans), multi-purpose vehicles (MPV), sport utility vehicles (SUV), special-purpose passenger cars and cross-type passenger cars.
Sport utility vehicle (SUV), which originated in the United States. This type of vehicle can carry both people and goods. It has a wide driving range and should be driven by four-wheel drive. In recent years, my country's light off-road vehicles and sports utility vehicles modified on the basis of Pickup trucks have developed rapidly, but the driving method is not necessarily four-wheel drive. The industry generally puts these types of products together when analyzing the market. This new classification reform will classify these types of vehicles into sports multi-purpose vehicles (SUV), so the range of such products in my country is wider than in foreign countries. At the same time, in order to facilitate understanding of the development of my country's automobiles, we are divided into four-wheel drive sports vehicles and two-wheel drive sports utility vehicles according to different driving methods under SUVs. Such models mainly include Changfeng Cheetah, Beijing Jeep Cherokee, Great Wall Haval, Zhengzhou Nissan Paladin and so on. In the old classification, except for part of the Cherokee included in the car, others are included in the light passenger car.
Other models
A special passenger car is a passenger car that carries occupants or items and completes specific functions. It has special vehicle equipment required for completely specific functions. For example: caravan, bulletproof car, ambulance, funeral car, etc.
Crossover passenger cars refer to other passenger cars that cannot be included in the above models. This part of the models mainly refers to the minibuses in the old classification, and the newly launched models that do not belong to the above models will also be included in the cross-type passenger car statistics.

Passenger Vehicle,Electric Passenger Vehicle,New Energy Passenger Vehicle,Mini Passenger Vehicle
Zhengzhou Dongfeng Mid-south Enterprise Co., Ltd. , https://www.cn-dfmtruck.com