BYD Auto Brand is a well-known automobile brand in China. BYD Company Limited was established on February 10, 1995. In 2003, BYD Company acquired Xi'an Qinchuan Automobile Co., Ltd. (now "BYD Auto Co., Ltd.") and began to formally Into the field of automobile manufacturing and sales, to open the development process of our national brand cars. So far, the automotive industry bases have been established in six major cities including Xi'an, Beijing, Shenzhen, Shanghai, Changsha and Qingdao. In the automobile manufacturing, mold research and development, vehicle development and other aspects have reached the international advanced level, the industrial structure has gradually improved and has quickly become China's most innovative brand of new stars.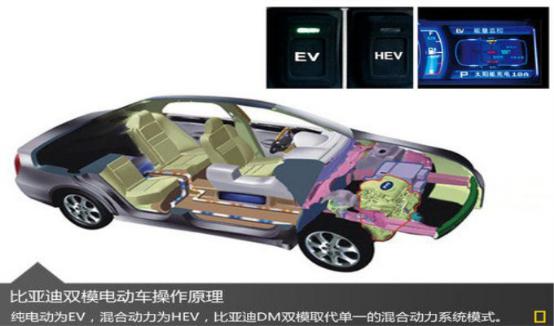 Recently heated new energy vehicles, BYD is one of the best, many of my friends and colleagues have bought BYD Qin, the appearance looks really bright, the interior design is also very strong. The BYD car brand has made many preparations ahead of time in making these achievements. In 2009, BYD acquired the headquarters of the Sanxiang Bus in Changsha for a license price of 60 million yuan. Then it invested in the establishment of a new energy passenger car production base in the Hunan Environmental Protection Industrial Park and engaged in the production of automobiles and parts. In 2010, BYD and Daimler would cooperate in the field of electric vehicles and parts, taking advantage of both sides. That is, BYD's research results in vehicle batteries and drive motors will be combined with Daimler's experience in traditional automotive manufacturing. The development of electric vehicles is now a hybrid new energy vehicle.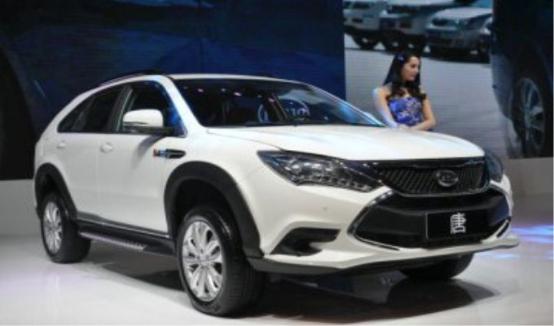 Speaking of this, everyone must be curious about the rechargeable battery of this new energy vehicle. Electric bicycles are more common, but pure-powered vehicles are not common. In fact, its charging methods are the same as those of electric vehicles. So what's the weight of these new energy car batteries? Like DENZA's electric vehicles, the battery weight of electric cars is much heavier than that of electric cars. E6's batteries, for example, are relatively bulky, with the exception of motors and reinforcements. The weight of the car body should be 300 kilograms. Like several new cars, the weight of the battery is relatively small, under 160 kg. In view of the battery weight problem, BYD Company stated that the company's power battery technology and process are continuously improving and the energy density is correspondingly improved. The future car battery will be smaller and lighter under the same driving range. In terms of charging, BYD Tang, for example, can use a normal 220V power supply to charge the battery, in addition to using a home or public charging post, which is very simple and convenient.
The Popcorn Machine according to capacity , we have 20-30kg/h, 50-60kg/h,100kg/h or more .
According to flavor,the machines can do caramel,butter,chocolate,rainbow color,fruity etc.
According to production way, have hot oil popcorn and hot air popcorn.
You can depend your requirements to choose right machines for your business.
Industrial Popcorn Making Machine
Industrial Popcorn Making Machine,Industrial Hot Air Popcorn Machine,Flavored Popcorn Making Machinery,Stainless Steeel Popcorn Machine
Jinan RuiHan Trading Company Limited , https://www.ruihangroup.com